Narratives of Purpose
A biweekly podcast with global changemakers that will inspire you to take action!
LEARN MORE
Start Listening Today
Latest Episodes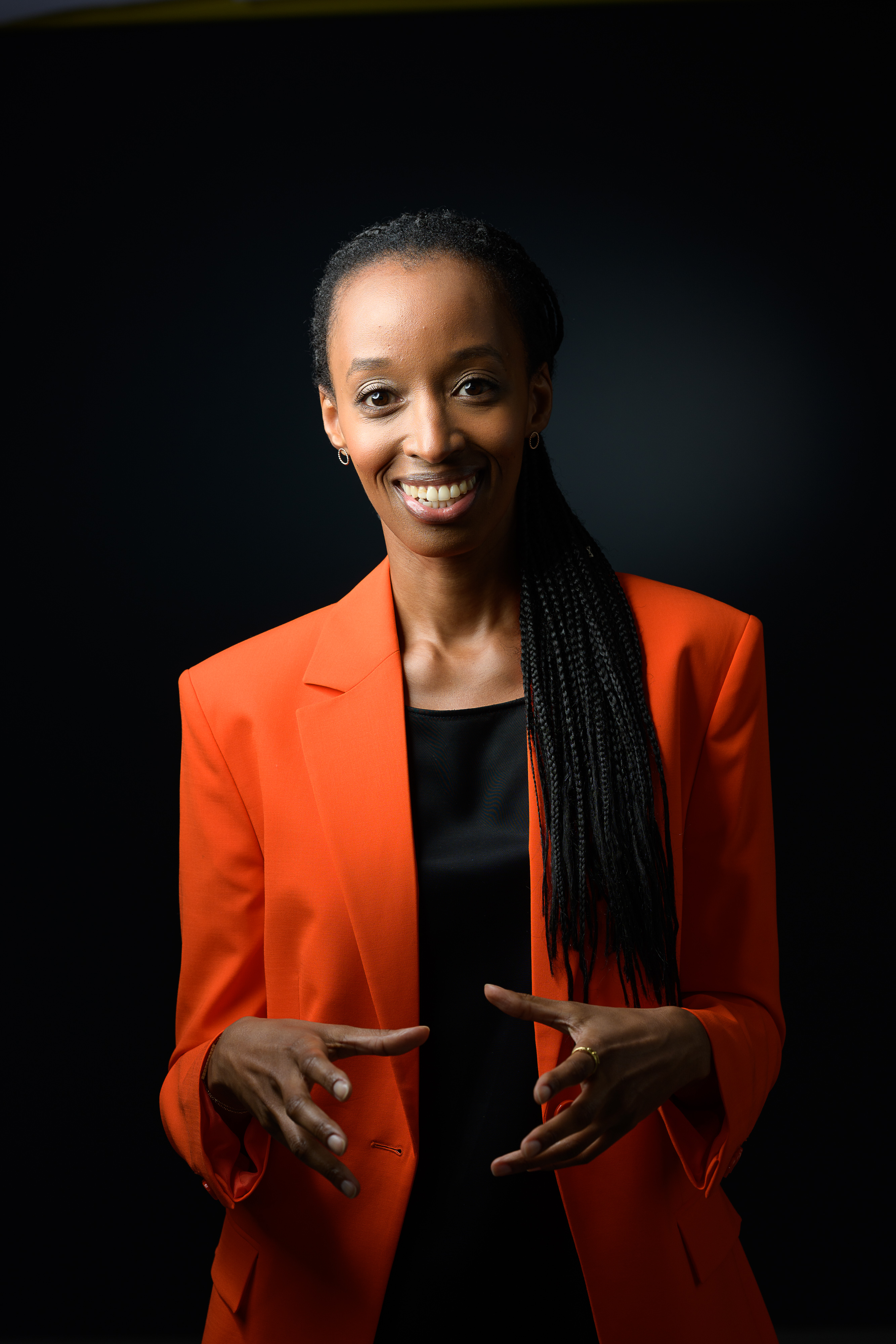 Claire Murigande
I Created This Podcast to Amplify Voices of Changemakers.
I am a scientist, speaker and podcast host. My vision with Narratives of Purpose is to amplify social impact by providing a digital audio platform to purpose-driven entrepreneurs.
More About Me
Most Popular Episodes
Featured Episodes
We Love Your Reviews
What People Are Saying
An Impactful Podcast You Will Enjoy.
Join the amplifier community today to get exclusive access to our podcast, member-only content and much more.

Member-only Updates

Early Access to Episodes
Join a Live Chat with Our Host

Member Shoutout in Episode Credits
Sign Up